Falcon Property Management Company
Let Us Manage Your Falcon Rental Property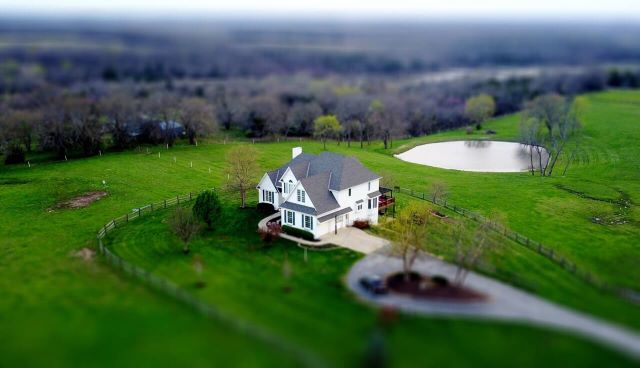 Are you looking for professional help in finding quality tenants, screening prospects, collecting rent, and responding to issues, among other things? If you are, Alliance Property Management Inc. can help!
We're a quality property management company with a combined experience of several decades between members of staff.
Managing a rental property is never an easy affair. Finding quality tenants that pay rent on time, care for your property, and abide by all terms of the lease agreement can prove to be tricky.
Luckily for you, that's where Alliance Property Management Inc. comes in! Our #1 goal is to help you maximize your return on investment so you can focus on other important areas of your life.
Whether you're just getting started or are an experienced landlord, we can help you realize your investment goals.
Get in touch to learn more about our unique suite of property management services. We'll be happy to answer your questions and customize a package to get you started right away!
Request a Quote
Our Property Management Services
Alliance Property Management Inc. is proud to be affiliated with other professional organizations, including the Better Business Bureau, Apartment Association of Southern Colorado, Equal Housing Opportunity, Colorado Landlord Legislative Coalition, and the National Association of Residential Property Managers.
What's more, Alliance Property Management Inc. has the experience and local market knowledge to help you succeed.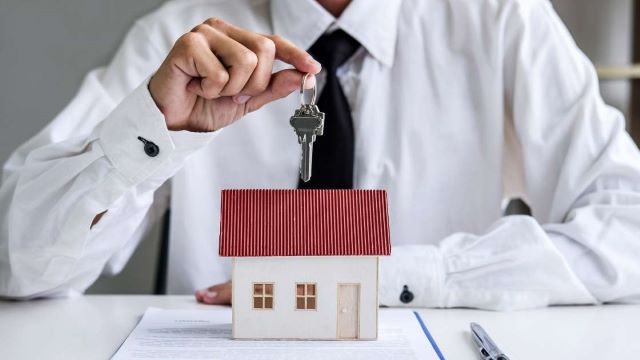 The following are some of the services you can expect by working with us to realize your investment goals:
Rental Marketing
A vacant rental unit will generate zero cash flow and will have a negative impact on your bottom line. By working with us, we'll help you realize a quick turnaround by renting out your property quickly. In fact, on average, we're usually able to find quality tenants within a few weeks.
We advertise vacant units extensively for broader reach. Specifically, our web-based advertising strategy ensures that we market on over 50 sites, thereby reaching a large pool of prospective tenants.
Tenant Screening
The only way you're going to maximize your return on investment is by renting to quality tenants. Without proper skills, experience, and knowledge of the local real estate market, however, finding a quality tenant may prove to be an elusive affair.
Luckily for you, Alliance Property Management Inc. can help! We use a consistent, multi-step tenant screening process for every applicant we screen. We also qualify prospective tenants based on a number of criteria, including their creditworthiness, level of income, employment history, and rental background.
From start to finish, our entire tenant screening process follows local, state, and federal housing regulations.
Financial Reporting
Alliance Property Management Inc. believes in transparency and accountability. We use Buildium – a professionally designed web-based program – to provide property owners with proper financial reporting.
The following are what you can expect in this regard: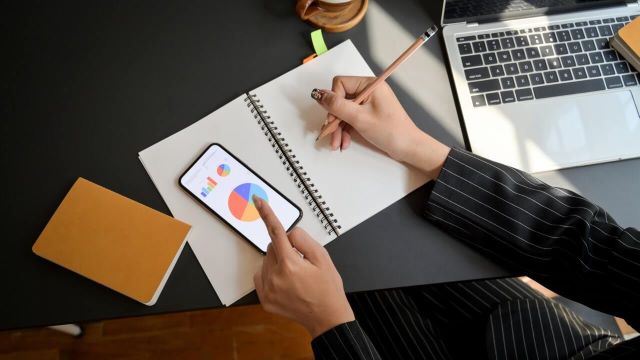 Payouts by the 10th of every month, unless the 10th falls on a weekend or holiday.
24/7 real-time access to the financial performance of your property.
Maintenance of owner and tenant funds in state-approved escrow accounts.
Rental Maintenance
Alliance Property Management Inc. will perform periodic inspections to ensure your property is always in great condition. We'll also provide you with proper documentation whenever we carry out an inspection so that you stay in the know regarding your property's condition.
We work with a team of reliable and professional vendors and contractors whenever maintenance work is needed. We ensure the work is done on time and the charges levied are competitive to safeguard your bottom line.
It also goes without saying that we don't upcharge vendor services. We'll provide you with copies of the invoices for utmost accountability and transparency.
Rent Collection
Alliance Property Management Inc. ensures that rent collection is consistent month after month. We guarantee this in a number of ways.
For one, we provide tenants with multiple options to ensure they make their payments easily and quickly. Two, we follow up on missed or late payments with reminders and even begin eviction proceedings if it becomes necessary.
Secondly, we only rent to tenants we've screened. Among the criteria we use for screening tenants are their employment status, income level, and even their rental background.
Thirdly, we create solid lease agreements that contain clear rent-related terms. We also make a point of taking tenants through the lease, explaining everything so as to avoid potential future misunderstandings.
About Falcon, CO
Falcon is a small town located in unincorporated El Paso County. The town's population is estimated to be 10,515 according to the latest census.
With Falcon's proximity to Colorado Springs, visitors are able to stay outside of the larger city but still enjoy urban adventure and attractions that are just a stone's throw away.
Falcon is known for having many churches and religious organizations, such as the Sagecreek Community Church, Grace Community Church, Meridian Point Church, Gathering Stones Community Church, and the Falcon Baptist Church.
Top attractions in and around Falcon include The Broadmoor Seven Falls, John Venezia Community Park, Memorial Park, Cheyenne Mountain State Park, and Antler Creek Golf Course.
(Source: Wikipedia)