Peyton Property Management Company
Let Us Manage Your Peyton Rental Property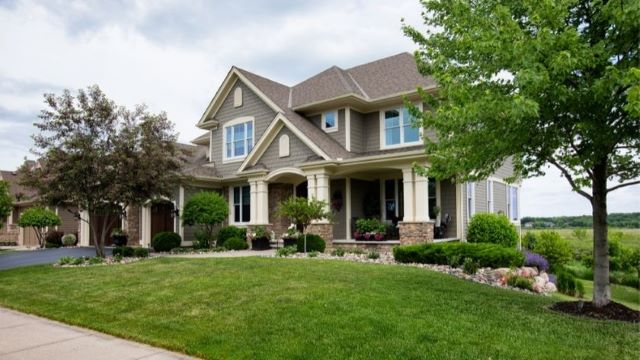 Are you a Peyton real estate investor who is overwhelmed with the responsibilities of being a landlord? Do ever-changing regulations and tenant management weigh on your mind constantly?
If so, you're not alone! Many landlords must prepare for various tasks to keep rental properties running smoothly. Let Alliance Property Management help remove some of that burden!
We've been helping landlords manage their rental properties for many years now. We specialize in single-family residences, condominiums, townhomes, and duplex units. Our experienced team knows local regulations and will ensure your rental property complies with all applicable laws.
Take advantage of our professional property management services and leave the hassles of being a landlord to us.
Whether you own one rental unit or many, we can assure you that your property is in good hands. Contact Alliance Property Management today for more information about how our services can help you!
Request a Quote
Our Property Management Services
We offer comprehensive services that cover all aspects of owning and operating a rental property.
Whether you currently own a single-family home, condo, apartment complex, or other residential property, our team has the expertise to ensure your tenants are happy, rent is paid on time, and your property is in excellent condition.
Our services include:
Thorough Tenant Screening
We're here to match you with the right tenant! Our rigorous tenant screening process includes verifying a prospective tenant's criminal history, credit score, rental and employment history, income level, and references from prior landlords or employers.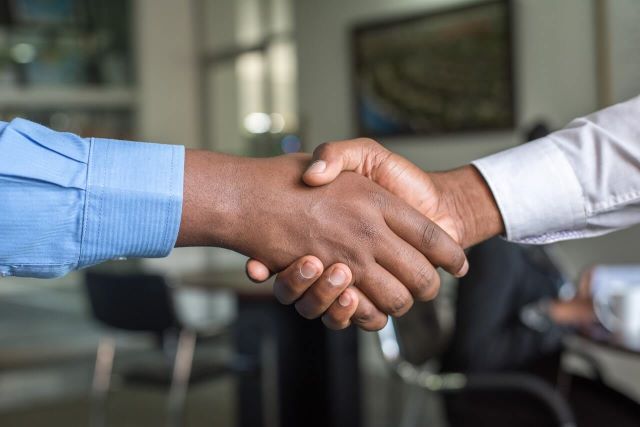 We make sure that you find the perfect tenant for your property. With our thorough tenant screening process, you can rest easy knowing that the person signing your lease is a reliable and responsible renter.
Property Marketing
Marketing your property can be a daunting task. We have the expertise and resources to help you create an effective marketing strategy to get your property in front of the right audience.
At Alliance Property Management, our team of experienced professionals will help you with all aspects of marketing your property.
From developing a comprehensive marketing plan to designing eye-catching promotional materials and implementing effective advertising campaigns, we have the skills and experience to ensure your property stands out.
We also use online and offline sources to reach your target market. From using creative advertising tactics to leveraging the power of social media, our team will help you get your property noticed.
Lease Preparation
Paperwork can be stressful for those who own and manage apartments. If you're one of them, we can help! We offer lease preparation services that eliminate the hassle of creating leases.
Our team will prepare leases in compliance with the latest standards and any additional clauses or language required. Furthermore, we'll also provide you with a thorough review of the lease terms and conditions, thereby ensuring that you get the most out of your real estate investments.
Regular Property Inspections
To protect your investment, it's essential to regularly inspect your property for any damages or other issues that may arise.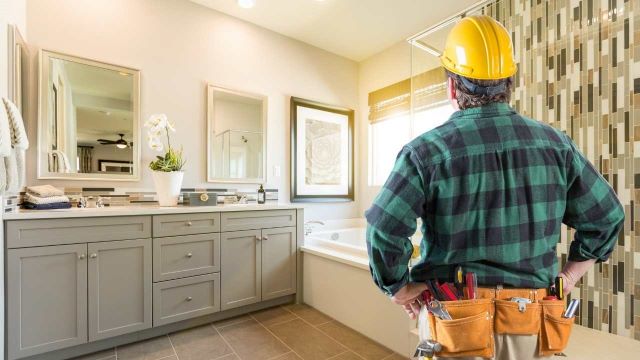 We offer regular property inspections, which involve the inspection of the entire premises so that any problems can be identified and rectified on time.
Furthermore, we'll keep a detailed report of all our inspections so you can be assured that your property is being looked after. With our help, you can identify and address all potential risks at the earliest possible stage.
Rent Collection
Collecting rent can be a challenging affair for property owners and landlords. We offer rent collection services that allow you to manage your rental payments quickly and securely.
Our online payment system utilizes advanced encryption technology to ensure the safety of all transactions. Furthermore, we also provide monthly reporting services so you can keep track of all payments made and any unpaid dues.
Maintenance and Repairs
No property is entirely maintenance-free! Regular repairs are necessary to ensure the premises remain in top condition. We offer various services, from minor repairs to significant renovations.
All our services come with a guarantee of quality and promptness, so you can rest assured that your property is taken care of. Furthermore, our team of experienced professionals can also provide advice and guidance on any maintenance or repair issues you may have.
Financial Reporting
Keeping track of all expenses and profits can take a lot of work. To make this easier, we offer financial reporting services that provide accurate and up-to-date insights into the financial performance of your property.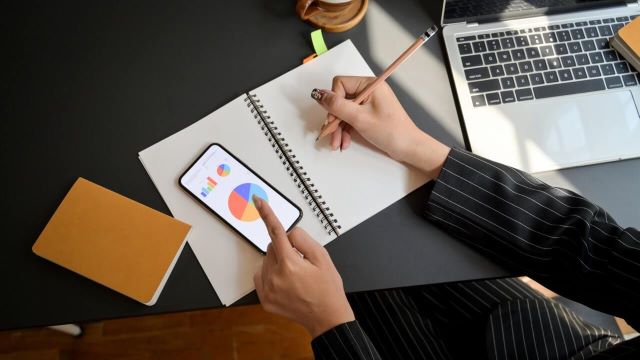 Our reports are comprehensive and include details on income, expenses, tenant payments, tenancy agreements, and more. With our help, you can make informed decisions about your property investments and ensure you always get the most out of them.
About Peyton, CO
Located in Elbert County, Peyton is a small and inviting town with plenty to offer those looking for a place to call home. Peyton is a great place to call home, offering residents a safe, friendly, and affordable lifestyle.
Located about 35 miles east of Colorado Springs, this quiet, rural community provides its residents with wide open spaces and modern amenities. Its small-town charm combined with said amenities provide the perfect combination of rural living and urban convenience.
Peyton is well known for its excellent schools and parks, boasting several nationally-recognized recreational facilities, such as the Prospector Park Soccer Complex and Powers Lake Regional Recreation Area.
The natural scenic beauty of Peyton is one-of-a-kind. With sweeping views of the Rocky Mountains and the plains, residents never have to leave home to experience a stunning landscape. The town also boasts abundant outdoor activities like hiking, fishing, biking, and camping.
(Source: Wikipedia)