Fountain Property Management Company
Let Us Manage Your Fountain Rental Property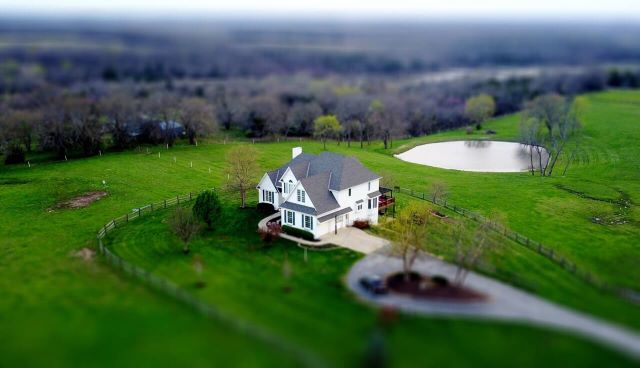 Are you looking to reduce stress and maximize your rental's return on investment? If so, Alliance Property Management can help! We're a seasoned property management company with years of experience in the business.
Being a successful landlord isn't for everyone. You need time, effort, experience, and knowledge.
We can help! Our years of experience in property management will save you the time and effort that comes with gaining the requisite experience.
Being a full-service property management company, we can help you manage everything, from marketing your property, to screening prospective tenants.
Alliance Property Management manages all types of investment properties, including single-family residences, townhomes, condos, and duplex units.
With our experience and a committed team, we promise to care for your home as we would our own. Get in touch TODAY to learn more!
We're proud to be associated with other professional organizations such as the Better Business Bureau, Equal Housing Opportunity, the Colorado Landlord Legislative Coalition, the Apartment Association of Southern Colorado, and the National Association of Residential Property Managers.
Request a Quote
Our Property Management Services
Alliance Property Management manages investment portfolios of all sizes, big or small. We also cater to both local and out-of-town investors.
We know the area and are experts in our field, investing our years of experience to help you realize your goals and aspirations.
We also value our reputation. It's the product of all we've done through the years, and we'll guard it for future endeavors.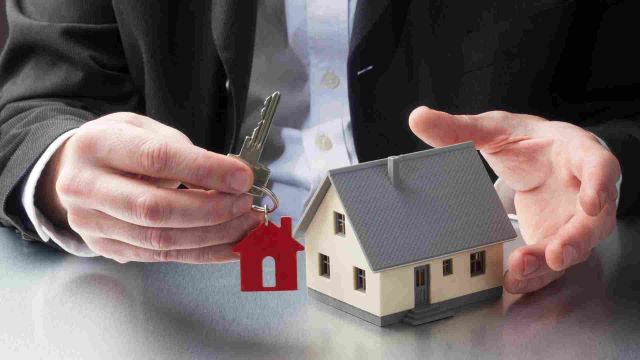 The following are some of our Fountain property management services:
Tenant Screening
At Alliance Property Management, we only believe in renting to quality tenants. For this reason, we manage a consistent, multi-step tenant screening process for every prospective tenant.
As your property manager, we select tenants based on their income sources, creditworthiness, and rental references. What's more, we also engage relevant authorities to run background checks on criminal records and eviction backgrounds.
Throughout this process, Alliance Property Management ensures strict adherence to local, state, and federal housing regulations.
Property Marketing
As property managers, we hate vacancies as much as you do! After all, a vacant property means operating at negative cash flow.
That's why, at Alliance Property Management, we carry out extensive marketing to ensure vacant rental are filled quickly. To maximize our chances of attracting tenants, the following are some strategies we employ:
Creating customized rental ads
Carrying out web-based advertising on more than 50 rental sites
Marketing through word of mouth, bulletin boards, local classifieds, flyers and posters
This strategy helps us fill vacant rentals faster, usually within weeks after taking over the management of your investment property.
After we've done all this, we'll also carry out the property showing on your behalf.
Rent Collection
Rent is the bread and butter of any rental investment business. Problem is, as a DIY landlord, you may not have the skills and experience to ensure you get paid on time, every time.
With our strategies, we'll ensure not only peace of mind, but also timely rent payments month after month.
Our tenants are able to enjoy quick and easy rent payment options, including an online option that they can use wherever they are.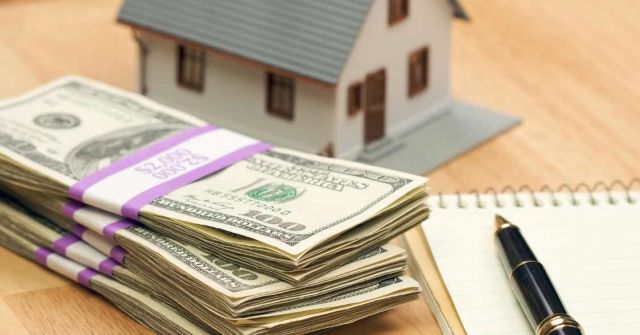 Timely rent payments also mean our clients get their funds on a timely basis. We'll send you the payments via EFT on the 10th of every month.
With us by your side, you'll never have to worry about missed or late rent payments, as well as payments getting lost in the mail or being sent late to your account.
Rental Maintenance
Alliance Property Management will also ensure your investment property stays in tip-top condition at all times.
We conduct routine inspections to ensure the protection of your property's value. Through these inspections, we're able to find maintenance issues that may otherwise go undetected and become serious over time.
As a property owner, we'll keep you regularly updated on your property's condition. You can expect photos, reports, and videos every time we conduct a rental inspection.
We only work with experienced and qualified contractors that we enlist whenever necessary. And besides quality service, you can also expect timely service and competitive pricing.
At Alliance Property Management, we don't charge a service fee for repairs or maintenance tasks. What's more, we'll also provide you copies of all invoices for maximum accountability and transparency.
Financial Reporting
Working with us also means getting regularly updated on the performance of your rental property. We use Buildium – an industry-specific program – to keep clients in the loop regarding important financial details.
As your property manager, Alliance Property Management is high on accountability and transparency. That's why you can expect unlimited access to your financial records 24 hours a day, 7 days a week.
About Fountain, CO
Fountain is a small front-range suburb of Colorado Springs. It offers small-town living with big-city amenities, including restaurants, movie theaters, and quick access to outdoor recreation activities.
Fountain is especially big on attractions and recreation. The most popular attractions include the Pikes Peak International Raceway and the Fountain Creek Regional Park. When it comes to recreation, popular activities include biking, camping, fishing, and hiking.
(Source: Wikipedia)