Alliance Property Management is not here to just collect your rent.
We will help you build your credit, earn $ rewards and save you time & money.
Ultimately, making your renting experience more enjoyable!
All tenants are auto-enrolled at $40.95 per month

Filter Delivery Service
Changing filters is as easy as opening the front door. This service helps you save up to $250/year and reduces the hassles of repairs.
Move-In Concierge
One call sets up utility, cable, and internet services – and helps you get the best promos and discount codes available.

Resident Rewards Program
Rent day is now rewards day. You'll get cash, giftcards, and exclusive discounts you can use to save up to $4500/year on everyday expenses.

Credit Building
We report on-time rent payments so you build credit. Average increases of 23 to 42 points in resident scores, so you can qualify for more and save hundreds. We can report up to the past 24 months for an immediate boost.

Renters Insurance
We've secured the industry-leading value policy from an A-rated carrier. You'll benefit by being added to our master policy so all of your insurance requirements in the lease are met. If you want a retail individual policy, you can still get that at any time.

Home Buying Assistance
Alliance Property Management has negotiated a $500 rebate if you purchase a home with one of our preferred Realtors®, after the home funds. Out of city and out of state purchase are also valid. Must use an Alliance Property Management preferred.

Online Portal
Access your documents and pay rent through our easy to use online portal.

Texting Capabilities
Text us during business hours for fast and easy responses.

Convenient Payment Options
We offer a free online e-payment option as well as the ability to pay cash at a local retailer such as Walmart, 7-11, CVS, etc.

Convenient Lock Box Move-In
No need to come to our office to pick up keys! On the lease start date, we will email you the lockbox code and you may proceed directly to the property for fast and easy access - on your timeline!

Convenient Self Inspection
Using a mobile phone app, tenant may complete a supplemental conditional report documenting existing damages in the home.
While Alliance Property Management performs detailed move-in inspection using photos, and/or video prior to tenant occupancies, this unique feature affords tenants the opportunity to provide additional documentation to avoid damage charges at move out.
Read More +

Electronic Document Signing
No need to come to the office to sign the lease! Alliance Property Management takes the hassle out of document signing by using an electronic signing software for all documents requiring a signature.
This saves time so tenant can spend more time focusing on getting packed! With our electronic signature software, you can sign required documents in seconds, no matter where you are. All parties involved will be notified when the signatures have been executed and will receive an emailed copy of the signed document.
Read More +

$1M Identity Protection
1 in 4 Americans are victims of identity fraud. All adult leaseholders get $1M coverage backed by AIG, monitoring through IBM's Watson, and a dedicated, US-based Identity Restoration Specialist.

24/7 Maintenance Coordination
Tenants can reach a live person after hours for emergency maintenance concerns; by simply calling our main phone number.

Vetted Vendor Network
Everyone who services your home is screened to exceed our standards for insurance, licensing, and professionalism for the job.

Convenient Move Out
No need to come to our office to drop off keys! Just leave the keys, remotes, etc. in the kitchen, and place one key in the lockbox before vacating.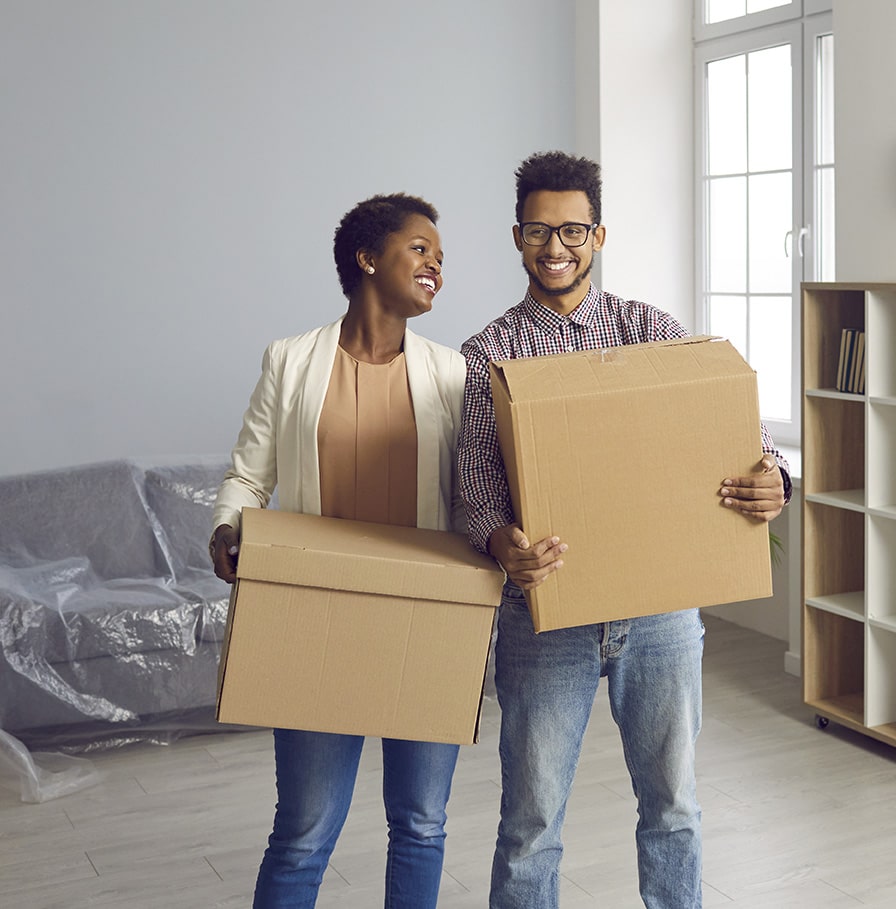 Frequently Asked Questions
Can I opt-out of this Resident Benefits Package?
Yes – But ONLY the Insurance portion. Alliance Property Management is providing the Resident Benefits Package to all tenants. The included insurance coverage is under Alliance PM as a Master Policy and applied to each home under management. As a condition of the lease, all tenants are REQUIRED to have renter's insurance. Tenants receive the benefits of the coverage without applications, credit checks, or billing. Opting out of the Insurance portion reduces the cost of the RBP by $10.95.
What if I have my own Renter's Insurance?
As a condition of the lease, all tenants are REQUIRED to have renter's insurance. The Resident Benefits Package will apply to all homes and residents under the Alliance Property Management Master Policy. Residents may opt-out of the insurance portion of this program by showing proof of Renter's Insurance with coverage of at least $100,000, and naming Alliance Property Management as ADDITIONALLY INSURED. The RBP monthly fee will be reduced by $10.95