Our Property Management Services
Let us manage your rental property
Having a successful rental property requires a lot of time, effort, experience and knowledge. Let us save you the time, effort and frustration that comes with gaining that experience.
As a full service property management company, our team is responsible for taking care of all aspects of managing your rental(s).
Prefer to manage the home on your own, but don't have the time and resources to show and properly screen your prospective tenants? We can help! Hire us to handle your advertising and tenant placement process.
How much rent can you get for your investment?
Our market analysis helps landlords and us make data-informed decisions about their rental property, including rate estimates and other information so they can invest and manage their investment property more wisely.
Get Optimized Rental Value for Your Property

Gain Crucial Insight into Current Market Conditions

Determine Your Cashflow from Monthly Rental Value
Get started with your FREE RENTAL PRICE ANALYSIS by completing the form to the right.
Get started with your FREE RENTAL PRICE ANALYSIS by completing the form below.

Request a Quote
Explore What We Do
As your Colorado Springs Property Manager
---

Marketing
Web based advertising on more than 50 rental sites
Multiple showing options that allow us to fill vacancies faster with well qualified tenants.

Tenant Screening
Alliance Property Management uses a consistent, multi-step tenant screening process for every applicant we screen.
Application Process: Alliance PM follows all Local, State, and Federal Housing Regulations.
Prospective tenants qualify by having a satisfactory source of income, credit, and rental references. Alliance PM also runs eviction and criminal record background checks. We do not rent to someone if they have a history of non-payment, or owe any money to a previous landlord, regardless of length of time.
MORE +

Rent Collection
We offer multiple options for your tenant to make their rent payments quickly and easily.
We submit all funds to you via EFT on the 10th of each month (next business day if the 10th falls on a weekend or federal holiday).
Never worry about your payment getting lost in the mail or not being in your account at the designated time.
MORE +

Maintenance
Alliance PM performs periodic inspections to ensure your home is well-cared for, and we're able to find issues that may otherwise go undetected.
We provide documentation to our owners for the condition of their home through use of reports, photos, and video.
Alliance PM maintains an established list of independent contractors who perform maintenance and repairs as needed.
We ensure competitive pricing and timely service by having multiple vendors within the same industry to service your investment.
Alliance PM does not upcharge vendor invoices. Owners are provided copies of all invoices for complete transparency.
MORE +

Financial Reporting
Alliance PM uses Buildium, a web-based, professionally designed, industry specific program.
Owner accounts are paid out on the 10th of each month, or the following business day if the 10th falls on a weekend or holiday.
24/7 real time access to your property's financial records through your online owner portal.
Alliance PM maintains all Owner and Tenant funds separately in State approved escrow accounts.
All charges for maintaining your home will be deducted from received rent prior to dispersing funds to the Owner.
MORE +
FEES FOR OUR SERVICES
---
We have structured our fees to be very simple and straightforward. We offer full property management services and lease only services for those owners who chose to self-manage.
10% of collected rent for full-service management
$500 leasing fee (aka tenant placement) for clients needing full property management services
100% 1 mos rent leasing fee (aka tenant placement) for clients needing only tenant placement.
Qualifying Tenants
---
Alliance Property Management takes the utmost care in screening and qualifying each tenant for the property. Each potential tenant is screened for the following situations:
Credit Report
Criminal and Civil Record check
Source of Income Verification
Previous Tenant History
Alliance Property Management interviews and assesses each potential tenant for the appropriate and suitability for the property. We adhere to national and state Fair Housing Laws and work with both potential tenants and owners to have the most sustainable economic residency agreement possible between both parties.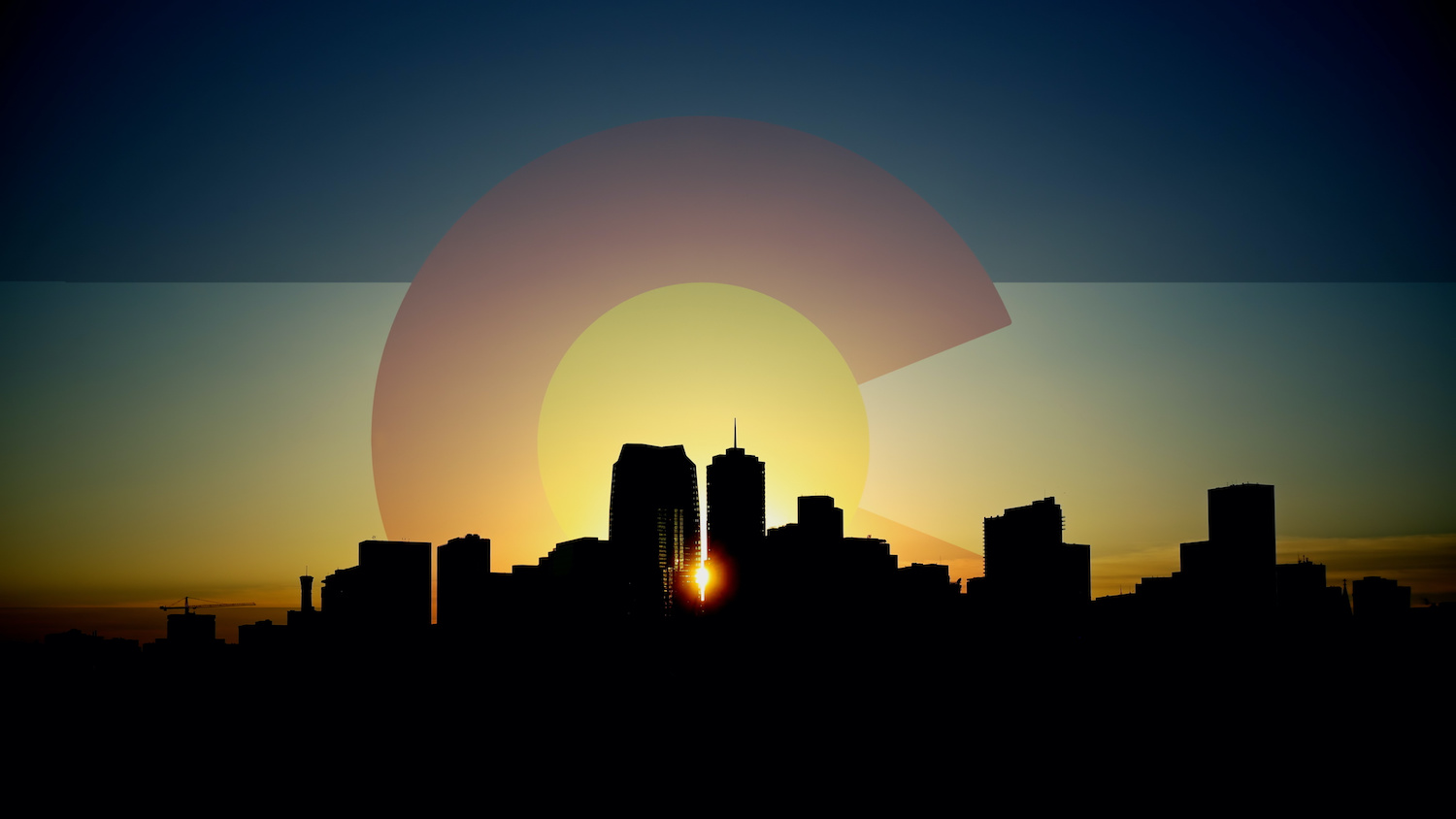 Discover Colorado Springs
Colorado Springs is growing by leaps and bounds. With so many outdoor activities to explore, as well as being home to four military installations, our city is the place to be, and the need for quality landlords is at an all time high. From hiking our beautiful mountains to a unique shopping experience in Old Colorado City, Manitou Springs, and Downtown, there is always something new to explore.